Dear Youths and Young People
We have resumed our Youth & Young People Meeting in the meeting hall.  You will have to register and get an e-ticket to attend the YYP meeting.  Tickets are assigned on a first-come, first-serve basis.  Please do not double book as the meeting is limited to 50 participants.  🙂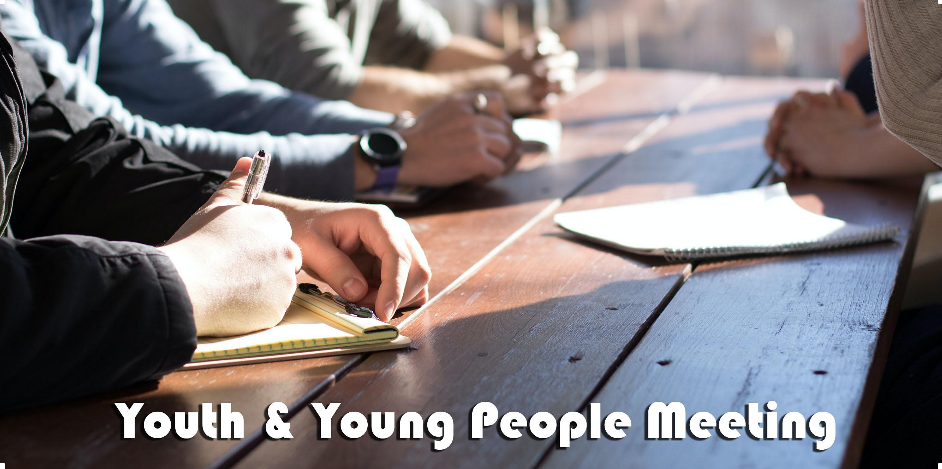 REGISTER
A few things for you to note:
1. We will need each person attending to register separately. Please do not mass sign up for others to 'reserve' or 'chope' seats.
2. If you have successfully registered for the meeting and are not able to attend, please go to the site to cancel your registration.
3. If you do not have internet access or unable to register online,
please contact your serving ones via your level's Whatsapp group for assistance.
4. Please come to the hall 15 minutes before meeting to check-in (i.e., 3:45 pm). Parents sending or picking up their children should do so at the gate – they are not allowed to enter the meeting hall.